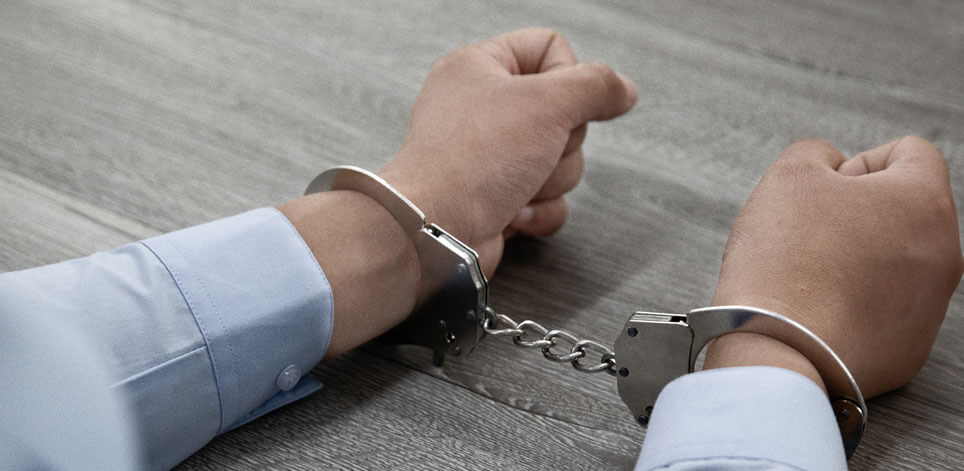 An Advocate For Your Rights And Freedom
The courts of New York are as complex as they are historic. If you find yourself in a situation in which you have to be in the courthouse, our experienced Manhattan criminal defense attorney can guide you through the process.
The district attorney's offices that prosecute criminal accusations in New York have a lot of power and a seemingly infinite amount of funding. When they set their sights on you, fighting them alone can seem overwhelming. The good news is that there is a light at the end of the tunnel. In New York, there is always a fair chance that a skilled lawyer can achieve a positive outcome.
Discuss the details of your case at no charge by calling Konta Georges & Buza P.C. at 212-710-5166 and arranging a free consultation.
Put An Experienced And Trusted Firm In Your Corner
Konta Georges & Buza P.C. represents individuals, families and businesses in New York City and surrounding counties in all aspects of pre-arrest and post-arrest criminal litigation. This includes pre-indictment proceedings, post-indictment proceedings, motion practice, trial and all post-judgment proceedings, including appeals. We can answer your questions throughout the arrest process, including questions you may have if you have been given a desk appearance ticket.
Our partners are experienced New York City criminal defense lawyers who have litigated thousands of cases with an outstanding record of success. They have handled just about every kind of case imaginable, which has resulted in countless dismissals, acquittals and favorable dispositions.
We have handled:
24/7 Arraignments
Airport gun cases
Arrest process
Asset forfeiture
Desk appearance tickets
Drug offenses, including marijuana possession
DWI/DUI
Enterprise corruption
Student disciplinary hearings
Members of our criminal defense team have extensive experience in prosecuting cases. This background provides them with unique insight into the strategies used by the district attorneys' offices and how to counter them.
If you find yourself as the target of an investigation or are actively being prosecuted in New York, do not hesitate to contact a skilled criminal defense attorney at our firm today. You can also take a look at some answers to criminal law FAQ.
Contact An Attorney Available 24/7 For Arraignments And Emergencies
The Konta Georges & Buza P.C. knows that those charged with a crime could need help at any hour of the day. That is why an attorney from the firm is available 24 hours a day, seven days a week, for emergencies. Your charges won't necessarily wait for standard office hours, and you shouldn't have to wait to get the skilled legal counsel you need.
If you or a loved one is faced with potential criminal charges, don't wait. Contact the Konta Georges & Buza P.C. today by email or phone at 212-710-5166 to arrange for a free consultation. Se habla español.